Did you get a suspicious call from your "ISP"?
3 minutes read
|
May 17, 2019
Suspicious phone call from "your internet provider"?
Here's what to listen for, and what to do about it.
May 13th, 2019
By the Start.ca Team
Imagine you get a call and hear the following: "I'm calling from your internet service provider to let you know there's been a recall on your modem, and we're shipping a replacement to your house. Before we do that, we just need to confirm your home address and credit card number." What would your reaction be? A trusting person might give out this information without a second thought.

But that would be a huge mistake. If you get a call like this, ask the caller to identify where they're calling from. If they say, "your internet provider" and not Start.ca, that should be a warning sign. Hang up immediately. Don't give out any of your personal information. The call is not from Start.ca.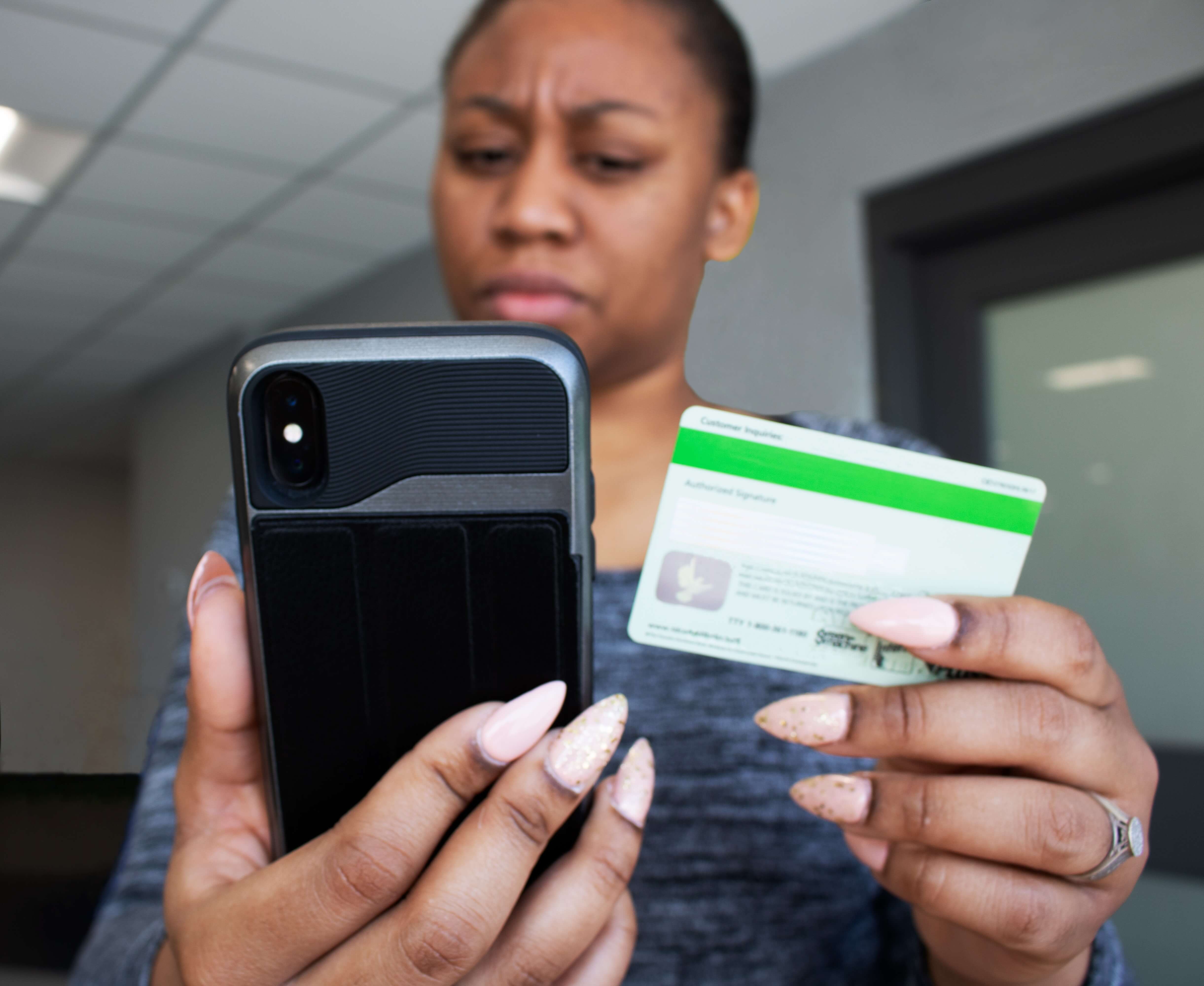 This is becoming an increasingly popular way for scammers to collect credit card information, so be aware.
Reporting fraud
But what should you do if you did give out your credit card or other sensitive information? In this case, call your card issuer as soon as possible and let them know. Monitor your accounts, and report any fraudulent charges to your bank or card issuer right away. In most cases you will need to fill out some forms, and provide proof of the fraudulent charges. Be sure to check with your credit card issuer to find out how you might be protected in this situation.
In addition to speaking with your card issuer, you can report issues like these to:
We are committed to keeping your private information safe, and there are times when we might need to contact you. If there are issues with the credit card we have on file, we may need to contact you to update your information. When we call, we'll always tell you it's us – Start.ca (not just "your internet service provider").
If you would prefer to make payments through our secure website, you can also do this through your Start.ca customer portal. Or call us back, at 1-866-434-5888 (24/7). We will be able to help.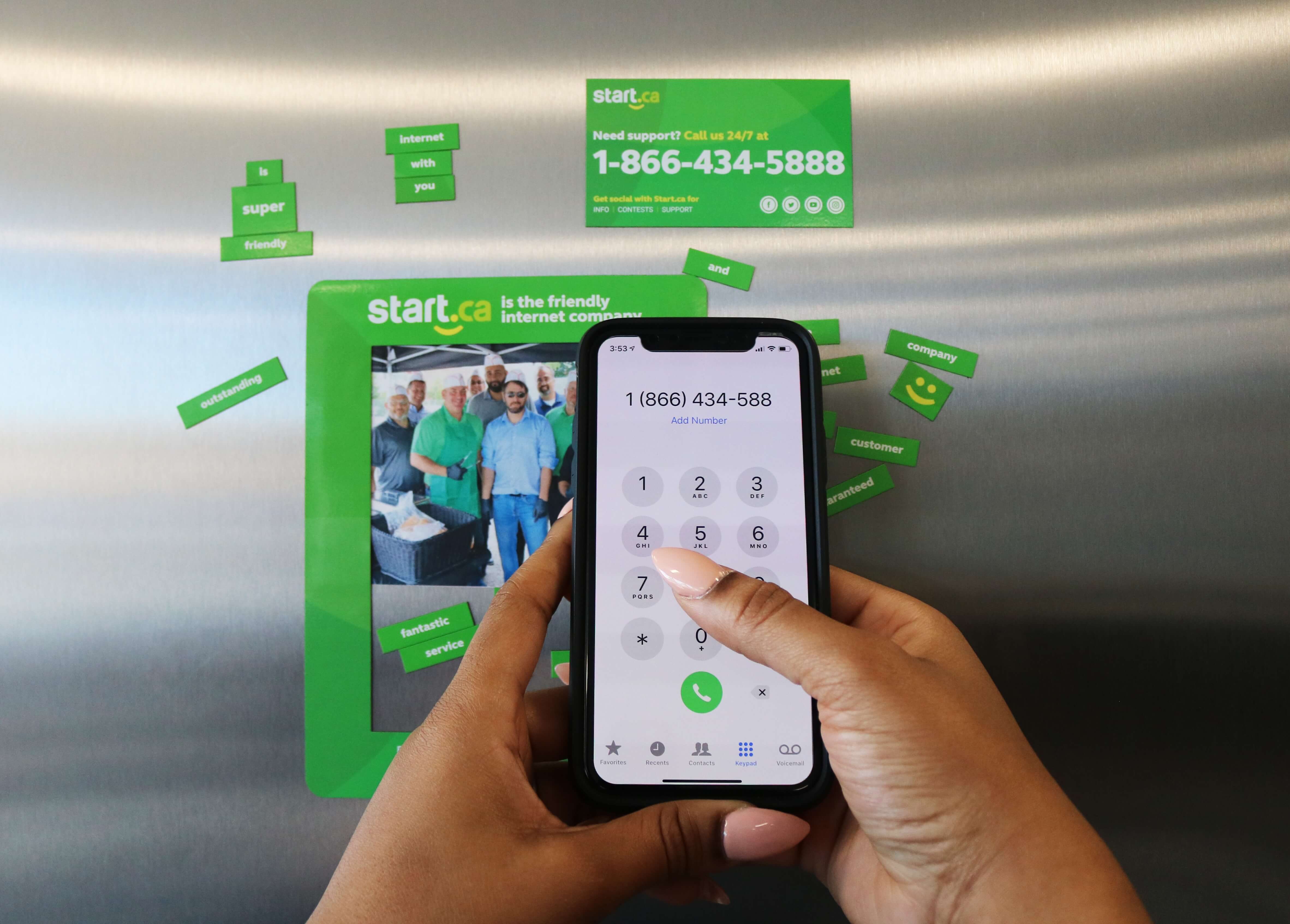 Quick payment options make life easier but they also present more of a risk when it comes to scams. So be careful with your credit card information. Remember, there's a lot of people out there always looking for new ways to get your information. Be vigilant, and protect yourself from scams and keep watching the Start.ca blog for more helpful information.