The kid friendly streaming experience
2 minutes read
|
May 20, 2015
The kid friendly streaming experience
These days, Saturday morning cartoons are quickly being replaced by streaming content. Whether you are a cable-cutter or just have kids that watch their shows on anything but the TV, as parents, we always want to facilitate the best experience possible. So we've put together a quick guide to help you curate great content to keep your little ones entertained and give you a peace of mind.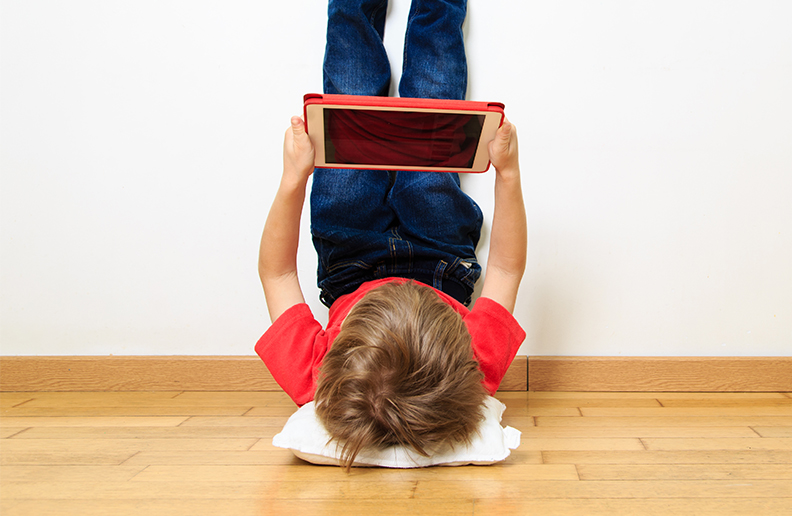 The big video providers
A vast amount of content can be found between Netflix and YouTube. Luckily, both these services recognize their popularity with kids and offer not only comprehensive parental controls but also specific areas just for kids.
Netflix for kids
Netflix has an entire section dedicated just for kids. Parents can make their children a separate streaming profile and only allow them to access the children's section. Netflix even allows parents to be more granular with streaming for "little kids," "older kids" and "teens" that's attached to G, PG, and PG-13 ratings. So you can be sure your kids are only accessing age appropriate material.
YouTube Kids app
YouTube has also recently released an iOS and Android app just for kids called YouTube Kids. The app is separate from the official YouTube app. The interface as well as programming is designed just for your kids to take advantage of the millions of educational and entertainment videos available on the platform.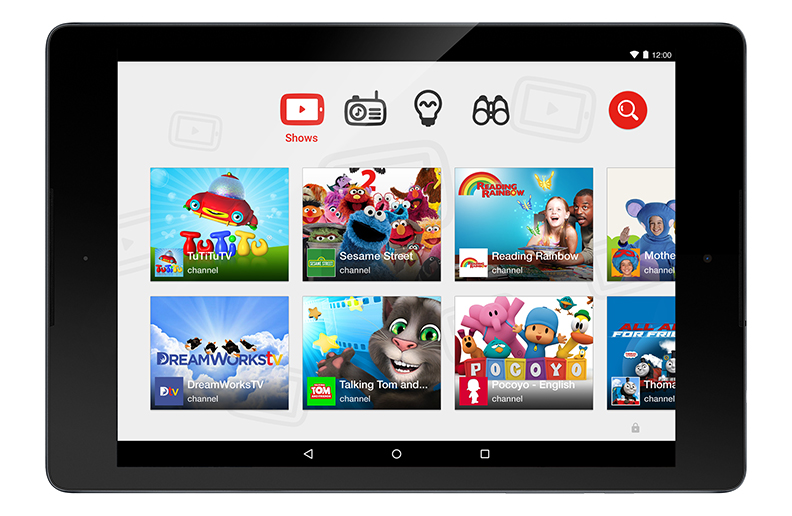 Other streaming services
Disney
Disney offers several apps for kids to enjoy the variety of content the company offers. Disney Junior Episodes is a fun, interactive app that offers "app-episodes" (interactive episodes) featuring marque Disney characters. And Disney Movies Anywhere allows Disney movie titles to be purchased through the app.
PBS Kids
PBS kids video is an educational app that lets kids watch a variety of clips from more than a dozen PBS kids shows. Available for iOS platforms, the app is appropriate for kids 4+.
That's it! Just remember there are a ton of great content geared towards kids. While we've covered some big streaming services here, there are many other smaller, more tailored apps and programming. Stay on the look out and enjoy!