IPTV? Legal or Illegal?
3 minutes read
|
June 18, 2020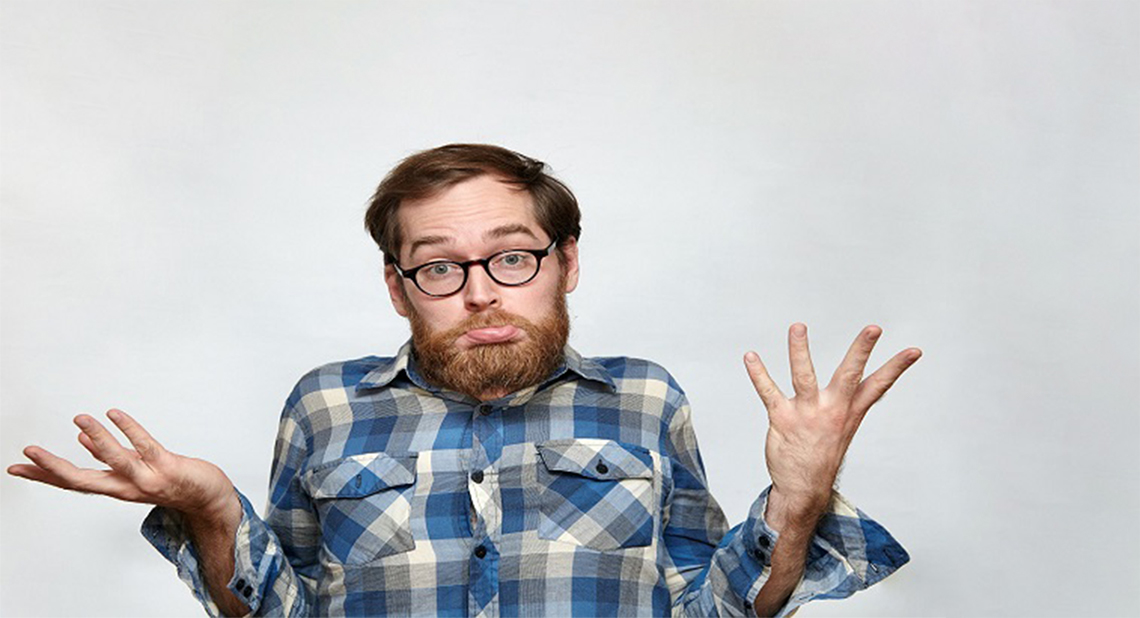 Is IPTV (Internet Protocol Television) legal? The truth is, it all depends where you're getting it from.
Regulated IPTV services like Start TV, adhere to broadcasting laws, are completely safe and legal. Unfortunately, with the explosion of legitimate internet-based TV services and streaming options over the last decade, there has also been a rise in black market TV services.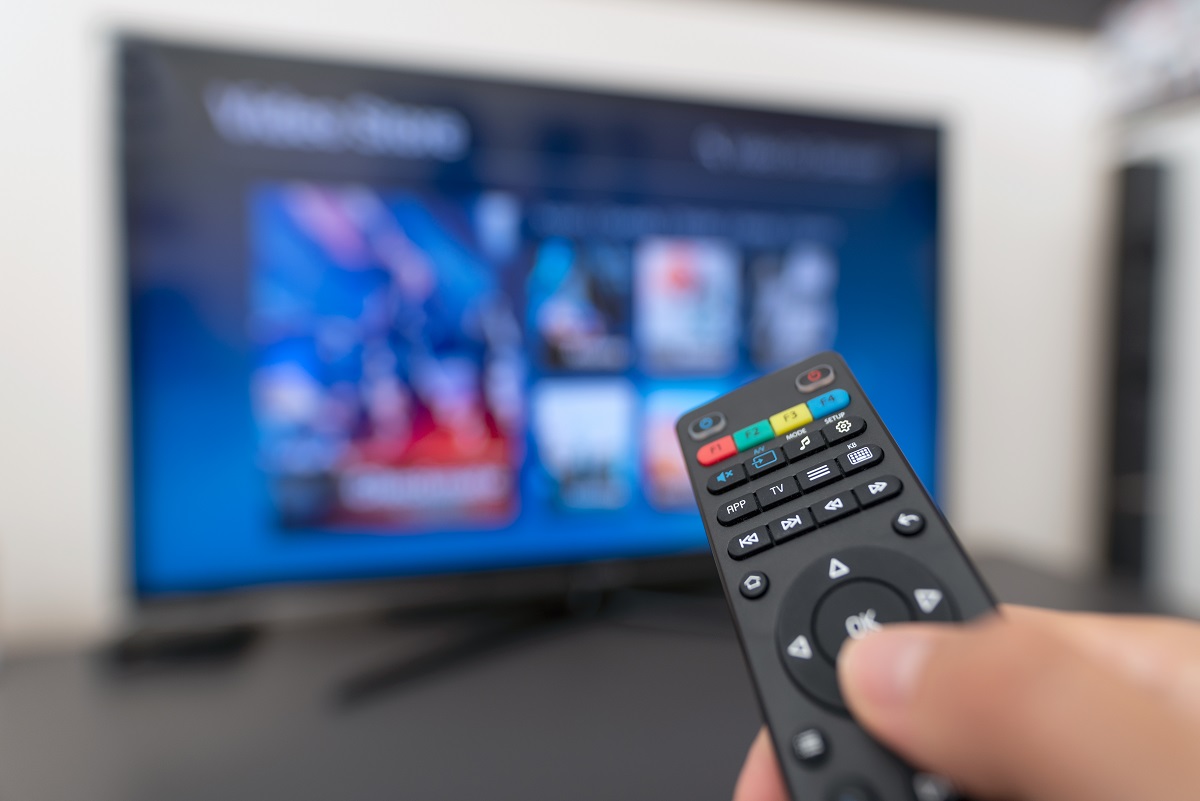 A Google search for IPTV services can quickly take you down a rabbit hole filled with vendors promising incredible TV services at ridiculously low prices. There are "VPNs", "P2P servers", "OTTs" and a lot of mysterious links that take you to websites of unknown origin.
So how do you make sure you don't get yourself into trouble with a sketchy IPTV provider? It's easy when you know what to look for.
The reality is that most services promising things like 3000 channels for $10/month are third-party dealers selling illegally pirated TV channels.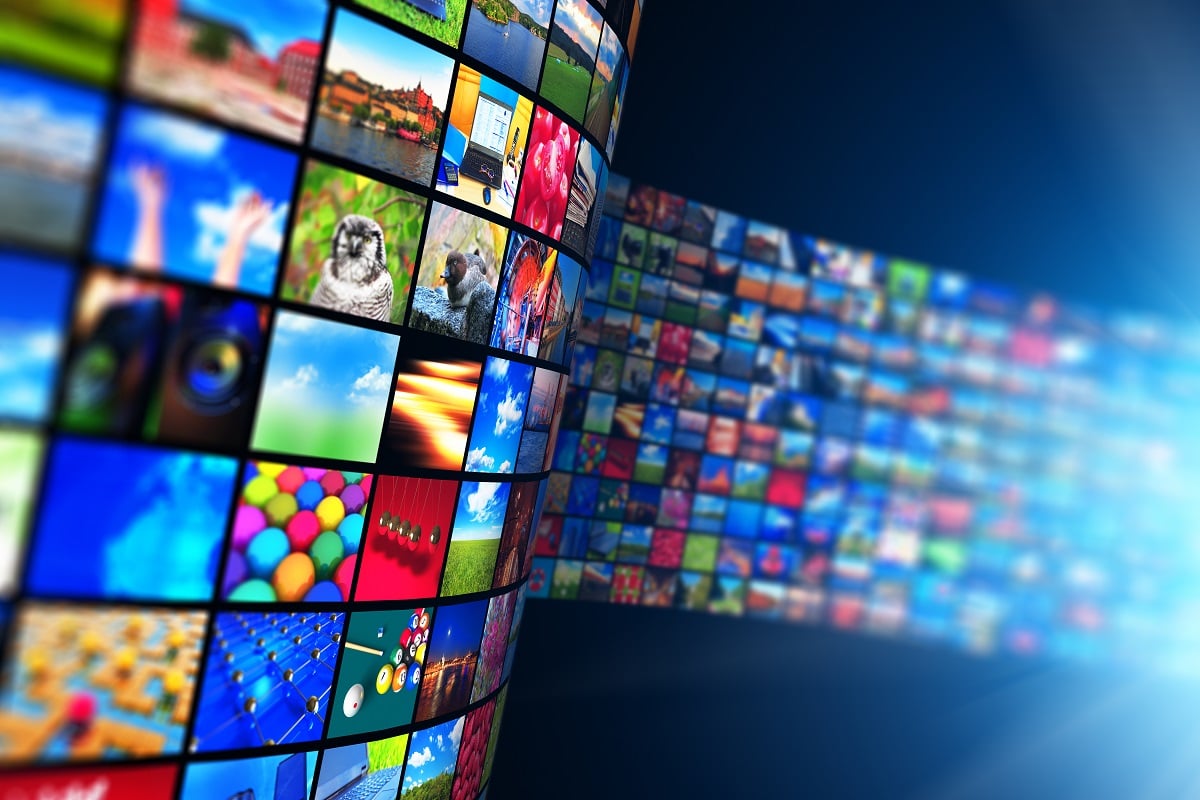 If free or extremely low cost live TV seems to good to be true, it's because it is. Licensing channels is expensive because producing the content we all love is expensive. So if your IPTV service is really, really cheap, it's also probably really, really illegitimate.
Most legal TV providers in Canada also provide things like internet or phone service. Media distributors, like Start TV, are actually restricted by Canada's Broadcasting Act from offering IPTV services to customers who don't also have that provider's internet service.
"But it's a great deal! What's wrong with that?"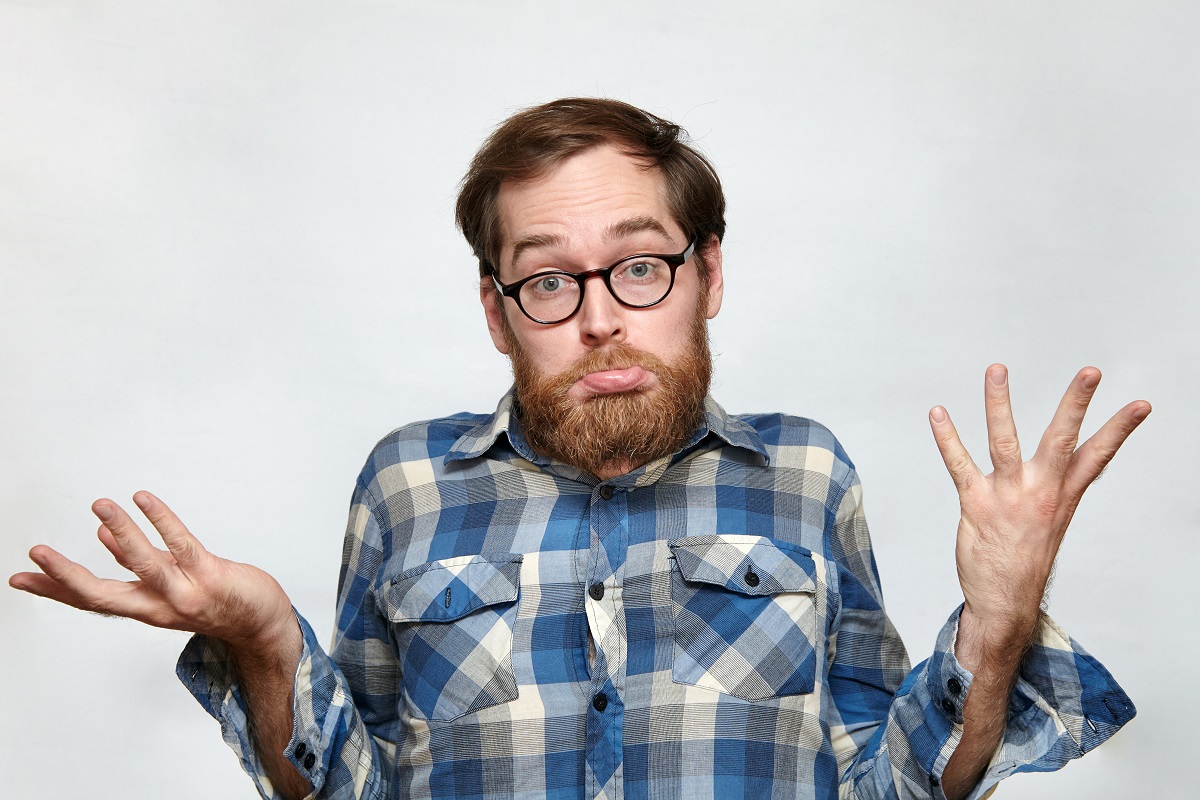 Actually, a lot is wrong with that.
For one, personal security. Is it a good idea to give your payment info to online pirates operating a website in a country halfway across the planet? Probably not. There is also, of course, the risk of opening your network up to malicious malware. A 2019 report published by a nonprofit watchdog group found that illicit streaming services and devices are hotbeds for fraudulent activity. Using these services can open you up to hackers looking to access to your files, passwords, and personal information.
There's also the content creators to think about. It may seem easy to overlook the needs of big TV players, but the sad reality is that by pirating their content, viewers are gradually eroding the TV business and contributing to the death of an entertainment medium that we all know and love. Imagine a world with no HBO. Sucks, doesn't it?
Don't worry! There are plenty of legitimate IPTV providers out there. For instance, us. 🙂

We recognize that most people in the 21st century are looking for ways to cut cable and find ways to ease up on their pricey streaming subscriptions. For these people, legitimate IPTV services like ours are the future of TV.
If you want to know more about Start TV, visit this link.