Start Talk Episode 3: A few fibre questions
1 minutes read
|
October 2, 2017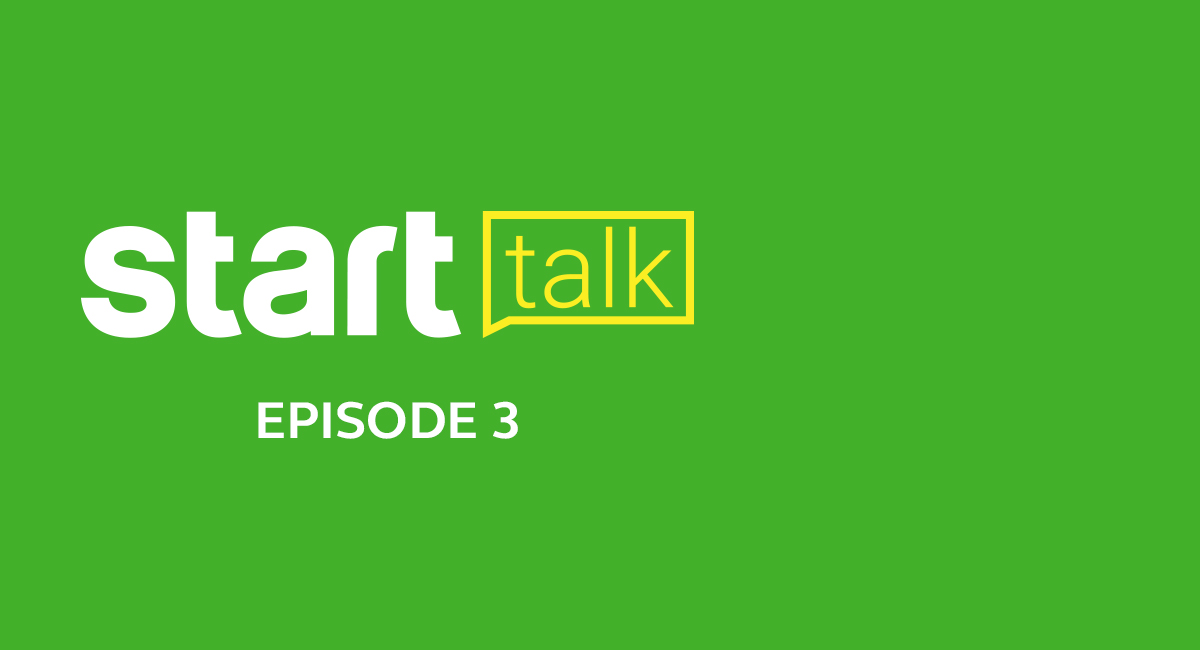 Start Talk | 3
A few fibre questions
In this episode, Start.ca CEO Peter Rocca talks fibre internet, infrastructure and more.
Recorded August 8, 2017
Hosted by Aaron Thomas
In this episode Aaron, Pete (and mini-Pete) field a few fibre internet questions, ranging from network expansion and fibre to the home (FTTH). Plus they tackle some interesting infrastructure…inquiries.
#IWantAPeterRoccaBobbleHead 😉