Start.ca London Sports Celebrity Dinner 2018
3 minutes read
|
February 28, 2018
Start.ca London Sports Celebrity Dinner
They shoot… they score! TVCC the real winners at a night full of trailblazers and future stars.
What do you get when you combine an abundance of trailblazing women, the best athletes from local teams and high schools across the county, and a whole roomful of supportive Londoners? A fantastic event raising money for a very worthy cause – the Thames Valley Children's Centre (TVCC).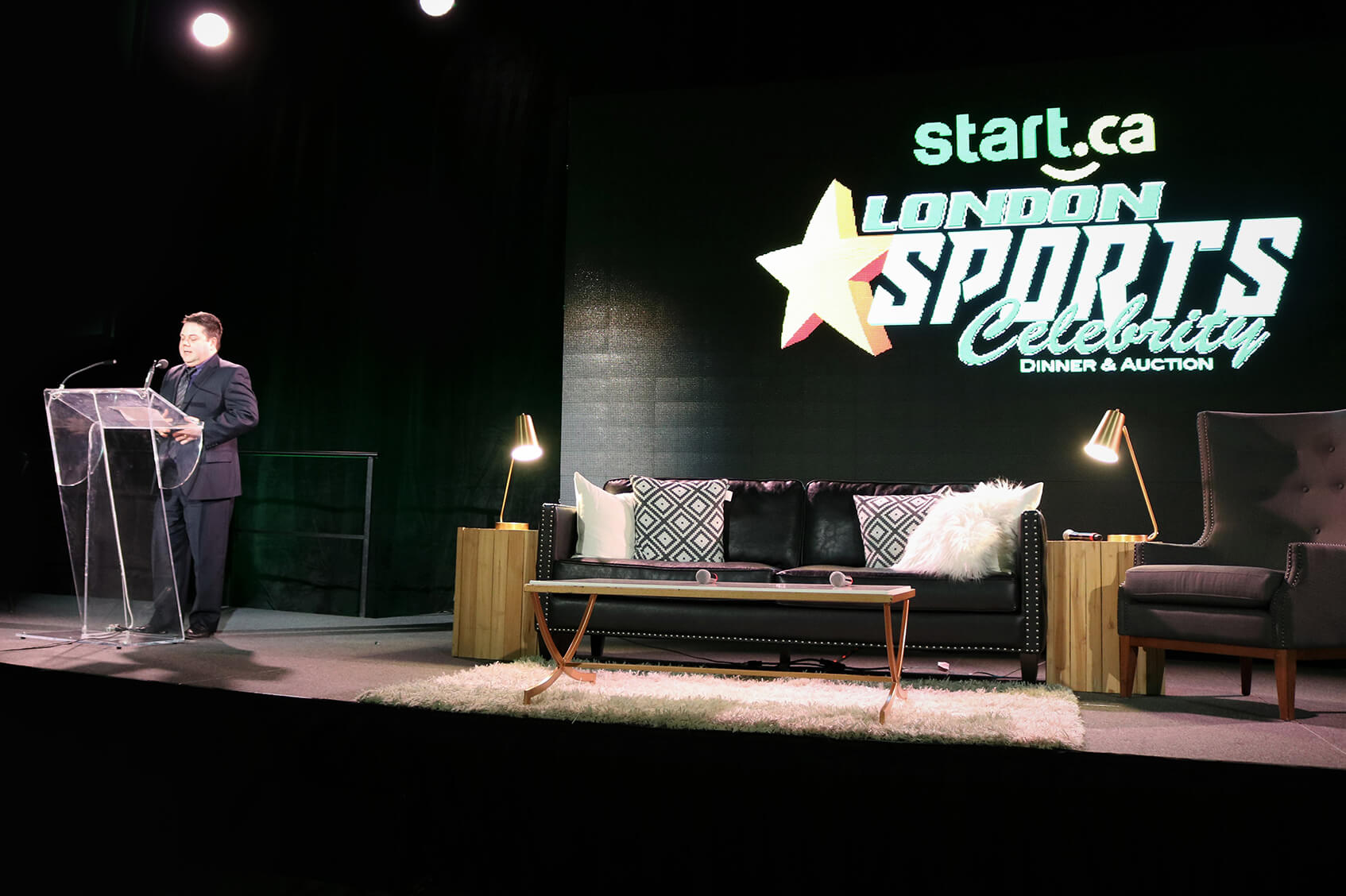 Since this was the 62nd year of the event, the legacy and importance of the evening was certainly not lost on me. And with Start.ca coming on as a title sponsor this year, we knew we were joining up with an event that really knows how to put on a show – and we weren't disappointed!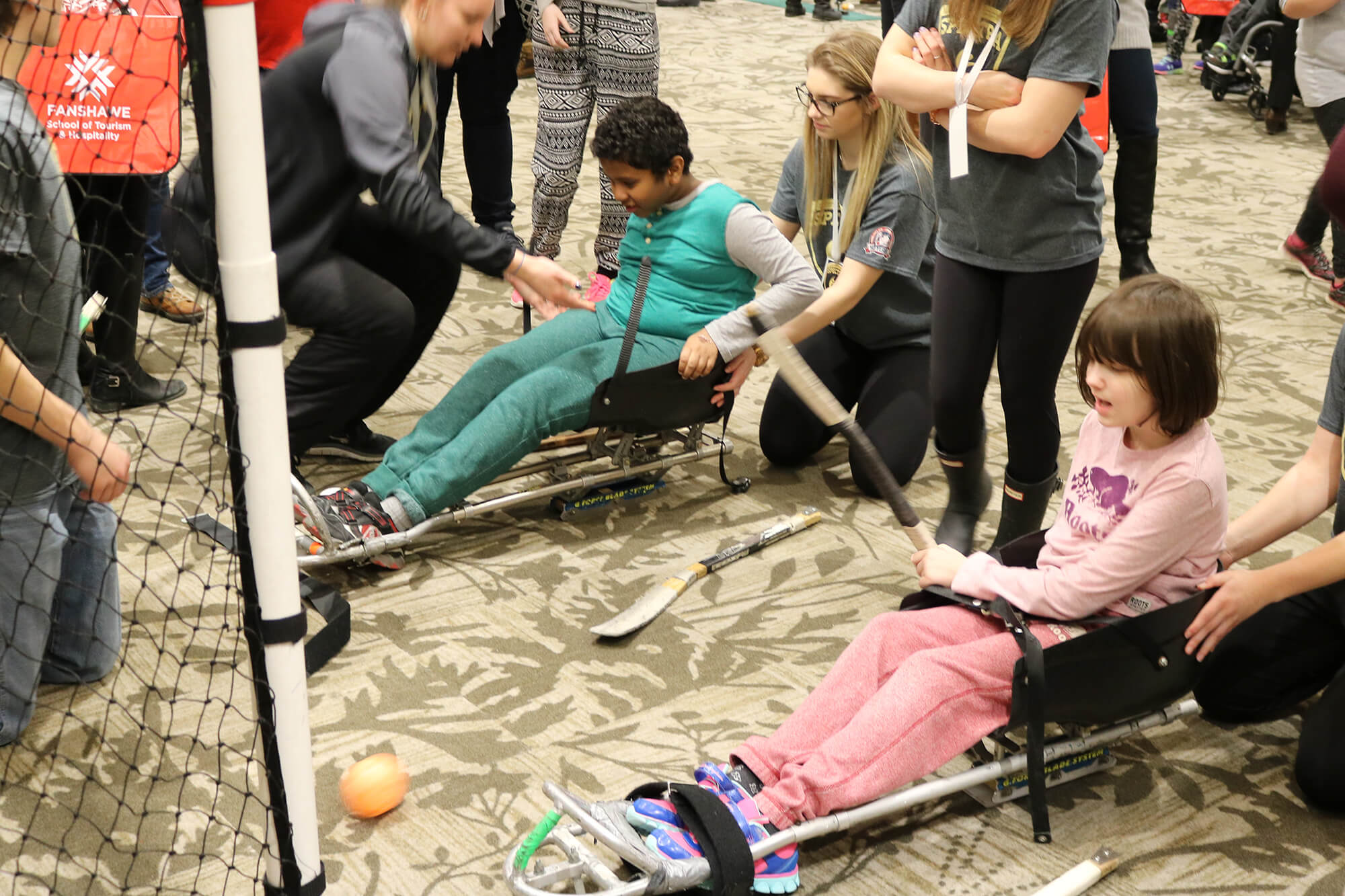 We're All Stars
The day starts off on a very big high. The children benefiting from the TVCC are invited to a one of a kind experience: the "We're All Stars" day filled with fun, laughter, and sharing. The fun is capped off with a special meet and greet with the stars of the head table, which included some of Canada's most inspiring women in sport. For example, Order of Canada recipient Christine Sinclair and 6-time Olympic medalist Cindy Klassen as well as professional wrestler turned fitness enthusiast, Trish Stratus.
It all leads up to the Dinner and Auction in the evening. I was in awe of the stories I heard, not only from our head table celebrities, but also from the most important star of the night — Jordyn, the 2018 TVCC Ambassador.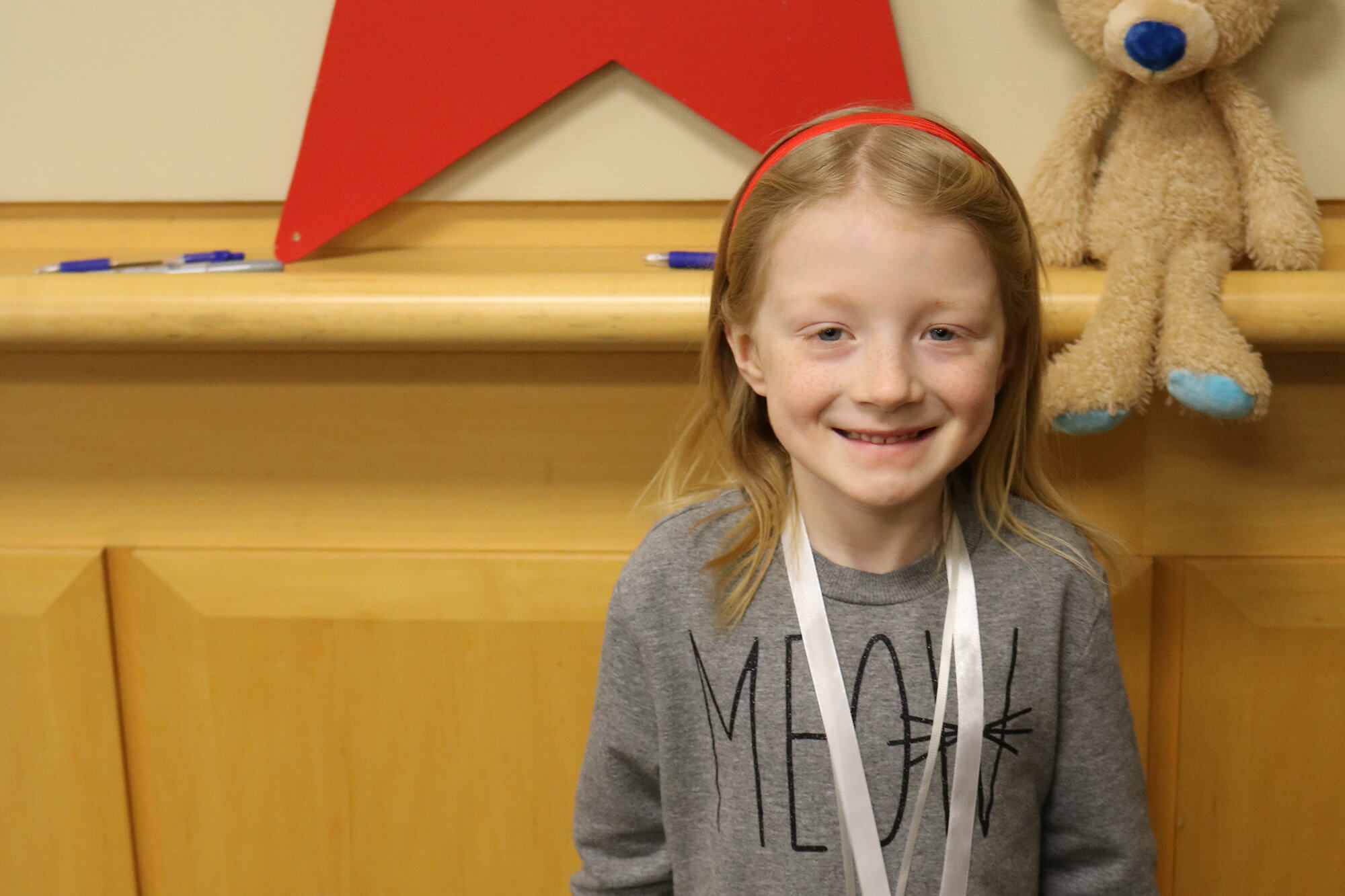 TVCC Ambassador
Jordyn is a beautiful 7 year old with an important story to tell. She stood with grace and bravery in front of a room filled with hundreds of strangers, all with a sparkle in her eye. She has had many struggles to overcome, including challenges with learning to walk – and that's one of the places where the TVCC was there to help. Now Jordyn is not only walking, she's running and even skating!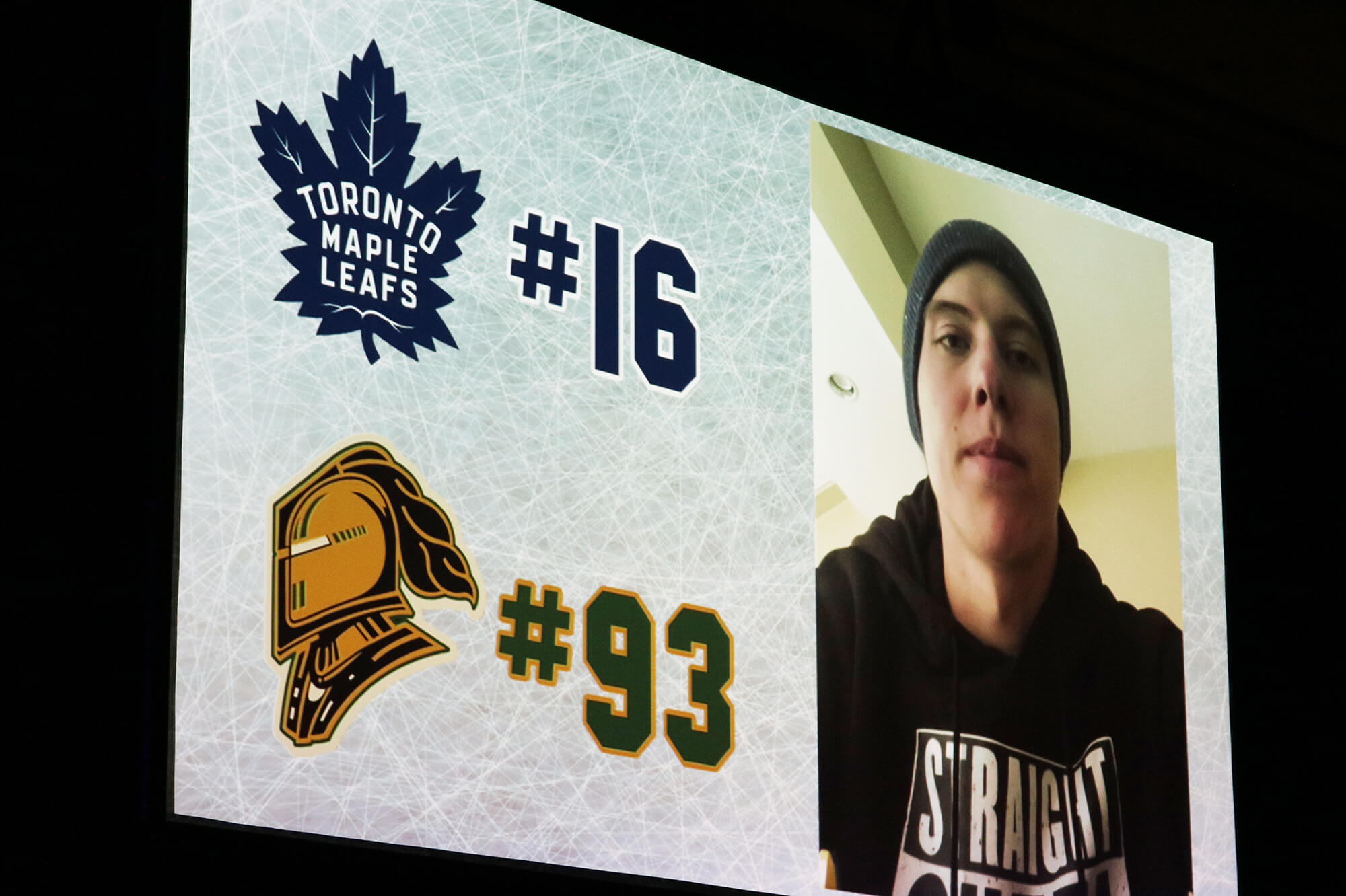 This incredible girl's courage was rewarded with a special video message from Mitch Marner, one of her favourite hockey players. Mitch is a current Toronto Maple Leaf player and a former London Knight.
This was a touching, fun night and we're so proud to have been a part of it.
(…and we weren't about to turn down the chance to have dessert with one of Canada's most decorated Olympians – Cindy Klassen – either!)