The GREEN Program with Start.ca
2 minutes read
|
March 22, 2021
Not too long ago we asked ourselves, what's important to us at Start.ca? One of the answers was the health of our home: London, Ontario.
What better way to ensure the future health of our environment than to help teach how to protect it? To help achieve this, Start.ca partnered with the Upper Thames River Conservation Authority to make The GREEN Program possible.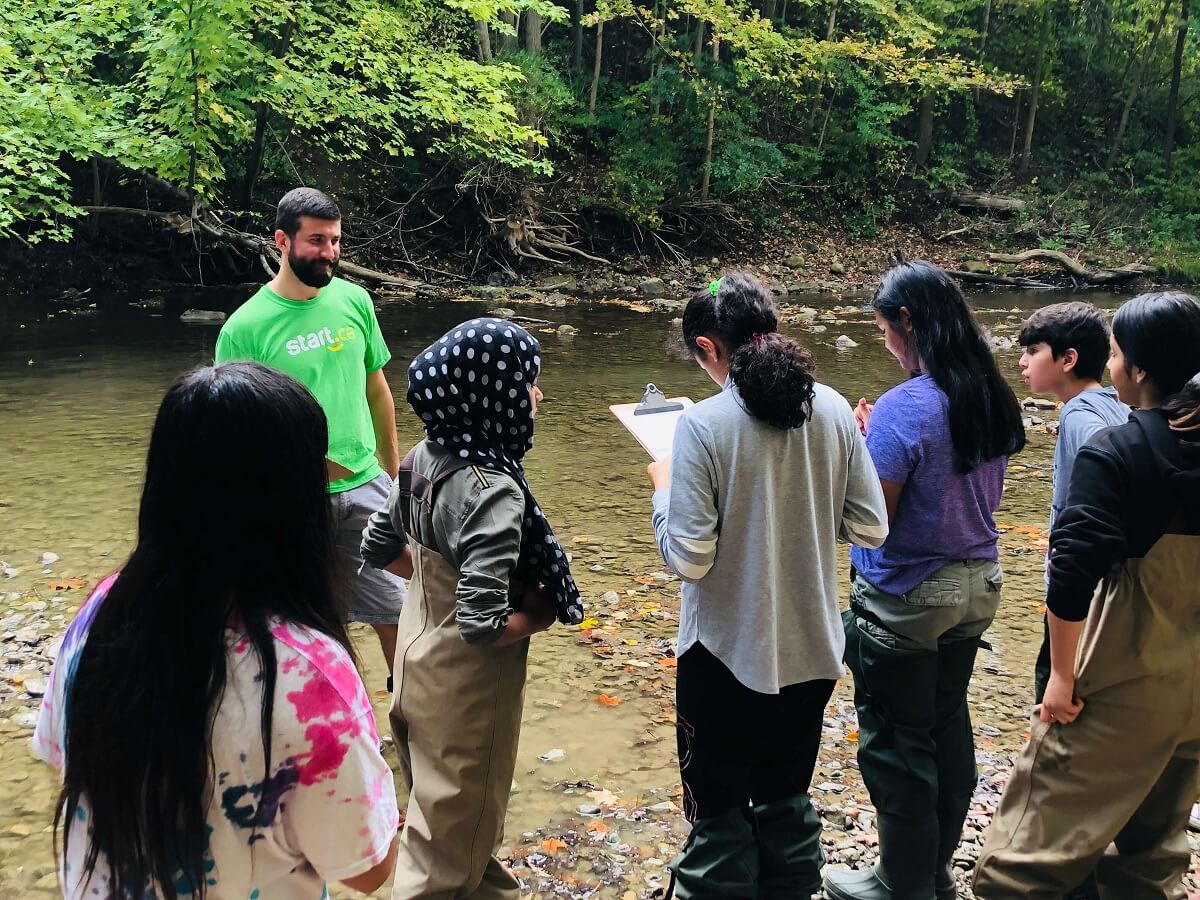 The program is designed to educate elementary school students about the environment, and our staff even get to teach! In the previous picture, Paul from Start.ca is almost knee deep in Dingman's Creek, and he's teaching the students about the different body types of rivers and how they can be identified.
The main goal of the GREEN Program is simple. It's all about getting students excited about the environment. One of the ways we can do that is by bringing two things relevant to Start.ca, science and technology, into the conversation. Students also love the hands-on experience, and the chance to experiment with seriously fancy instruments that real conservation officers use.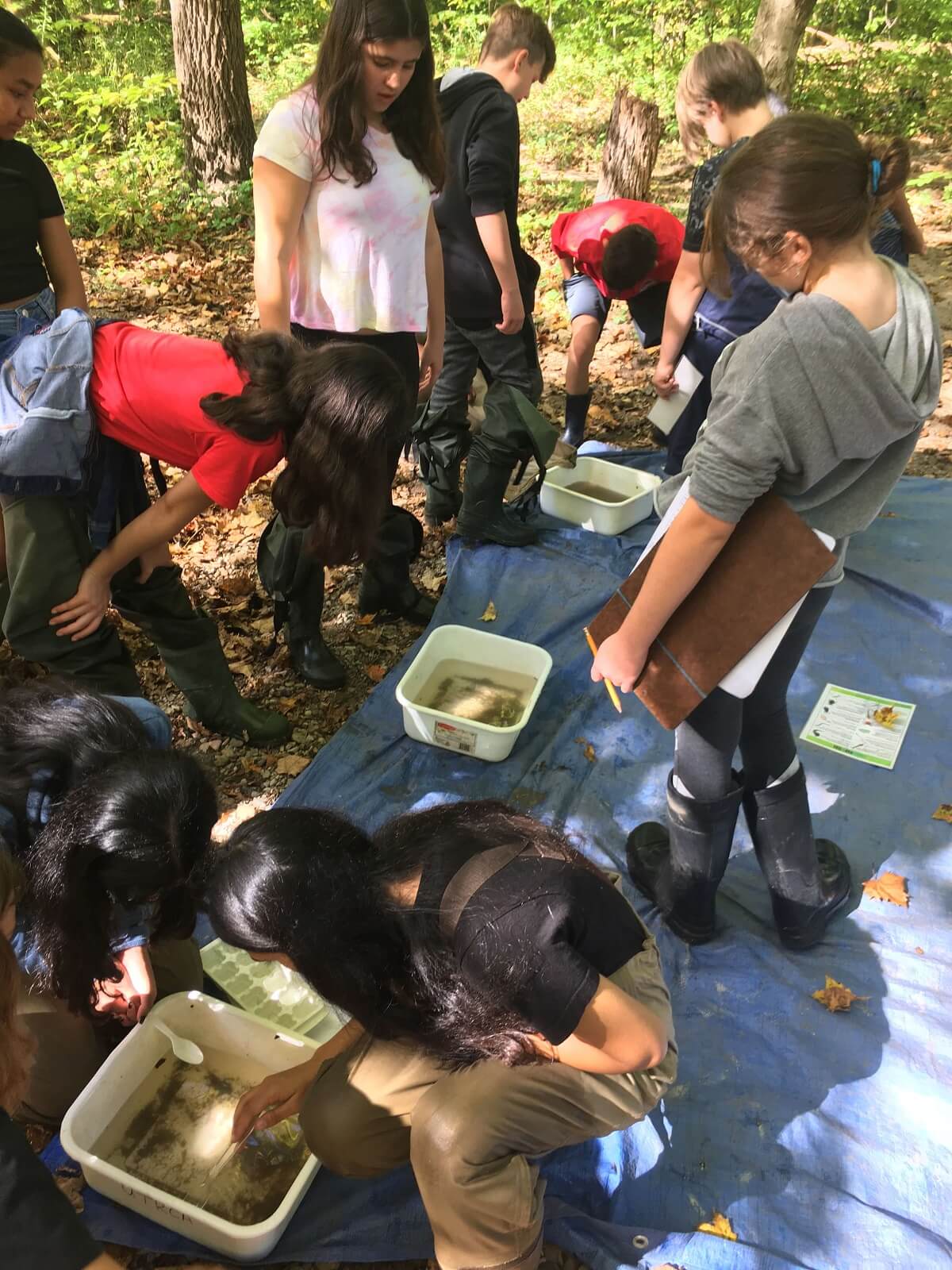 We're really proud to be a part of The GREEN Program. We hope that students participating in it come out having not just learned about the environment, but also seeing that people are thinking about the future, and how important it really is.
Learn more about Start.ca's involvement in the community
For more information about this program, please follow the links below!
Upper Thames River Conservation Authority – Album