The Start.ca Story
3 minutes read
|
April 3, 2020
In 1993, college friends Peter Rocca and Darryl Olthoff began building a business in a spare bedroom. They started by developing software for online bulletin boards and messaging systems, but as technology evolved and the demand for different internet services grew, Peter and Darryl developed a new vision. They wanted to build an internet company that was different – one that was friendly. This idea would eventually become Start.ca. This is our story.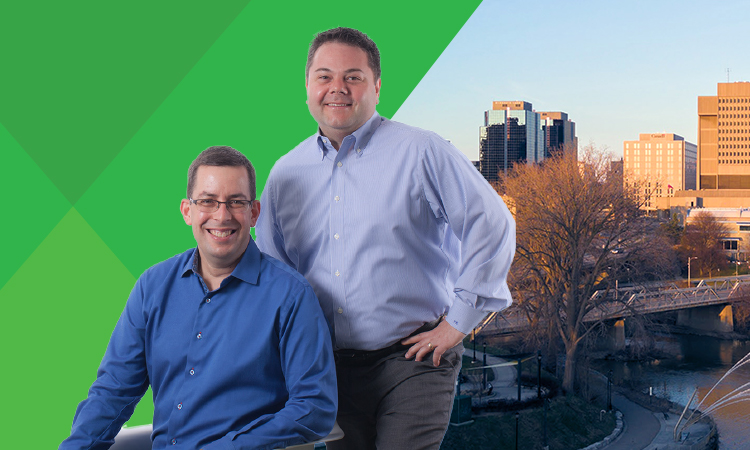 Today, Start.ca offers a full suite of internet services to thousands of business and residential customers across Ontario. While the technology has come a long way since those early days, one thing that has stayed the same is our commitment to sticking to the values that make Start.ca different.  
Friendly, Honest, Reliable, Smart, Forward, and Involved. These core values aren't just a guideline, they govern the decisions we make and form the key internal framework of our company. This has created an environment that encourages transparency and doing things the right way.
Our history
1995 – Pete and Darryl launched Multiboard Communications Inc.
1995 – Signed first internet customer
1998 – Signed first data centre customer
2000 – Renamed as Start Communications
2013 – Sponsored Rock the Park, London's biggest outdoor concert series
2015 – Rebranded as Start.ca
2015 – Start.ca lit up first fibre network customer
2017 – Received London Chamber of Commerce Large Business of the Year Award
2018 – Opened state-of-the-art data centre at 675 York Street, London, ON
2018 – Launched Start TV
2018 – Start.ca Performance Stage launched
2019 – Reached 180 employees
A part of the community
When we think of London, we think of home. Of growth. Of opportunity.
The city has been good to us, and we like to give back by getting involved. We do this by supporting community partners that we believe in, such as Children's Health Foundation, Humane Society London & Middlesex, and The Upper Thames River Conservation Authority. We also sponsor local sports teams and collaborate with music and entertainment event organizers around the city. We work with local vendors, business networks, and non-profits because we are proud to support a community that has given us so much over the years.
Our business services
We provide a complete suite of business and enterprise services:
Fibre internet
Dark fibre
Co-location
Web hosting
Who we work with
Start.ca works with a broad range of large and small businesses, from the leader in branchless banking to the cultural events hub of London – we offer internet solutions that work for you. We understand that your business operations depend on fast reliable internet and we pride ourselves on exceeding your expectations and maintaining your trust.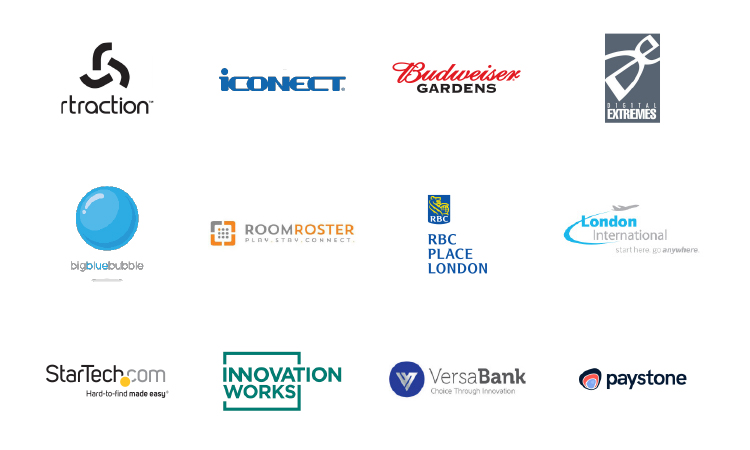 "When we discovered this CEO is somebody who picks up the phone to check in, who networks at events in the community and asks you about your service experience, we knew they were company we want to work with." – Michelle Baldwin, Executive Director, Innovation Works
What's next? Take a look around or give us a call at 519-434-5888 and from there, we'll work with you to find the right solution that suits your business now and gives you room to grow in the future.