See the year 2015 in search
2 minutes read
|
December 31, 2015
Every year Google Trends publishes an end-of-year report on the most searched terms. From News Stories to Celebrities, search trends offer unique insights into the things people care about the most. As we approach the year-end, we've put together the list of the most interesting Canadian searches.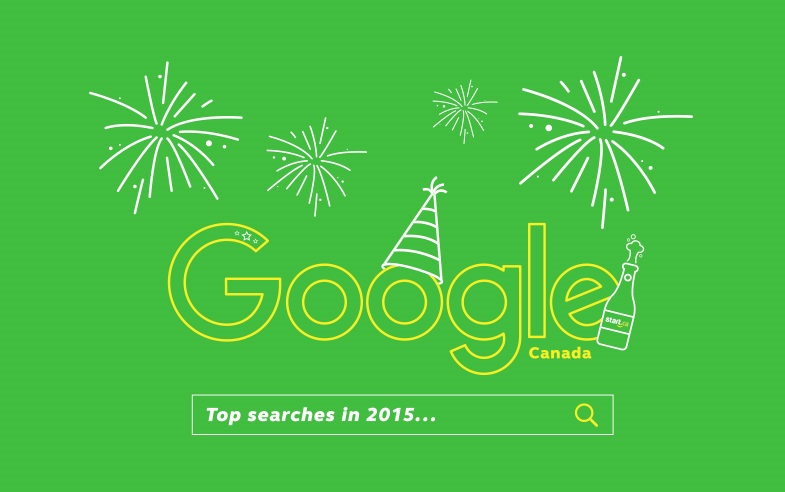 Sports and politics
The year was dominated by sports and politics. The Blue Jays topped the search results with their incredible season that got them the closest to a World Series Championship in over 20 years. Coming in second was the newly elected Prime Minister Justin Trudeau, who ended the Conservative government's 10-year streak. Other top search terms included the federal election, the Pan Am Games and the Paris shooting.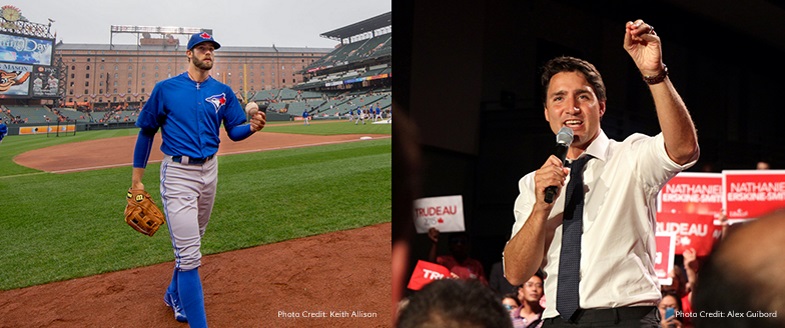 Music and entertainment
Adele was the most searched-for musician in 2015 with the record-breaking release of her new album. Toronto's own Drake with his terrible? (great?) dance moves came in second and Sam Smith in third place. The top five list is rounded out by Justin Bieber and Kelly Clarkson.
Technology
When it came to technology, searchers showed their Canadian pride despite Apple and Google's domination by elevating the new Blackberry Priv to the number one spot, followed by Google's new flagship Nexus 6P handset, Microsoft's Windows 10 and Snapchat.
The extras
Finally, the thing Canadians wanted to learn how to do the most this year was to vote, followed by how to use Snapchat, get new Emojis and download Windows 10. But perhaps the most surprising (or not): Canadians showed little love for one particular Irish rock band and wanted to know how to delete the U2 album that was automatically included in all new iPhones made available for free to iTunes users.
To see the rest of the results, visit Google Trend's year in review.