Why London businesses are going local for internet
3 minutes read
|
June 12, 2020
When you hear the expression, "go local", internet service may not be the first thing that comes to mind. Perhaps it should be though… and not just for the reasons you might think.
As a proud London company that's been here for 25 years, our commitment to the city is unmatched by any of the big networks or other providers outside the city. Even as we've continued expanding across Ontario, our dedication to putting the needs of London businesses and residents first has never wavered.
For business owners, we understand that great local customer service alone isn't enough when it comes to selecting an internet provider. At the end of the day, your business needs fast speeds, reliable connectivity, room to scale and grow, and additional advanced services available. We get that, and that's why we've invested heavily in building elite business solutions right here in London.
Our suite of business services include:




Why Start.ca fibre?
Fibre is the fastest and most reliable internet technology in the world.
With us, you get pure end-to-end fibre connectivity directly to your business.
It's our own private network built and serviced exclusively by London technicians.
We offer affordable fibre solutions for businesses of any size, ranging from GPON gigabit plans suitable for smaller companies, to fully scalable enterprise fibre solutions for larger organizations.
If you are unsure about what fibre solution is best for your business, our friendly Corporate Solutions Team can offer you a free consultation and provide custom recommendations based on your current and future needs.
Co-location with Start.ca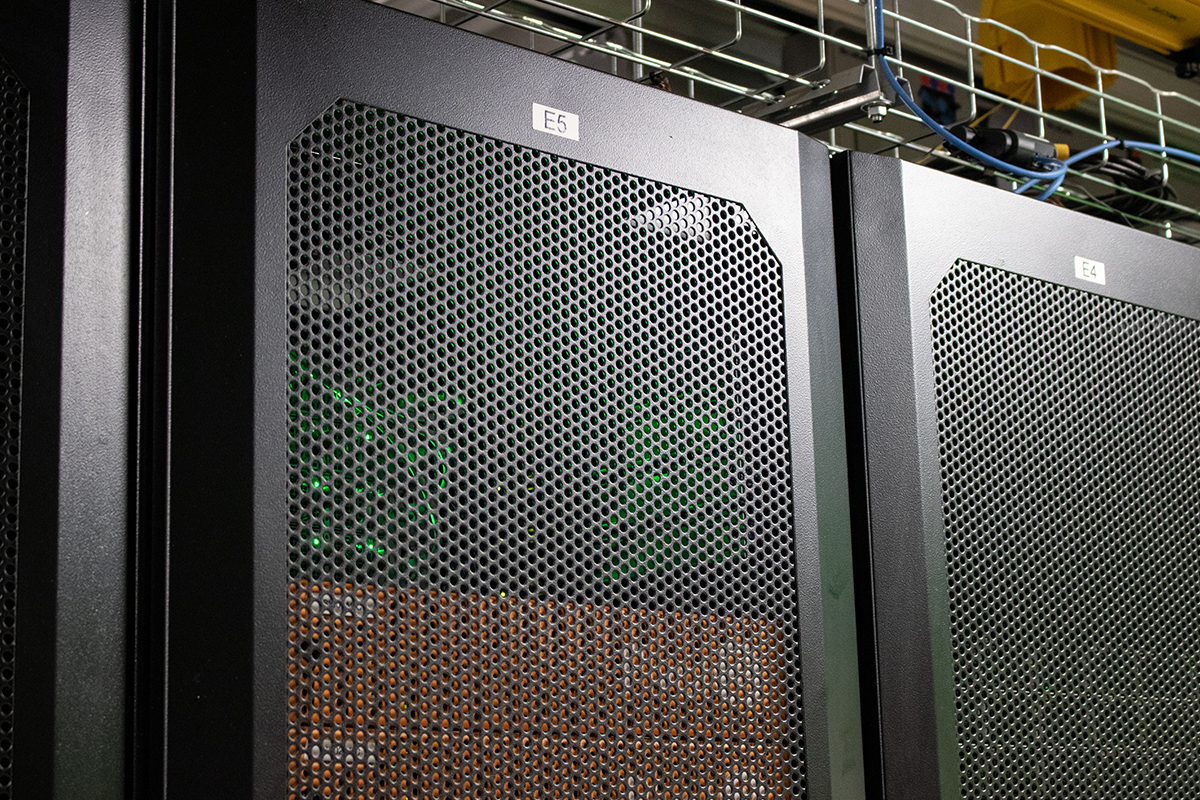 Is your business outgrowing your server closet?
We recently opened a state-of-the-art data centre with co-location server hosting options available. Features include:
3-step biometric security process
Fully-redundant systems
Carrier neutral with multiple Tier I carriers available
100% uptime commitment and local 24/7 support
environmentally safe 3M™ fire protection.
Previously, businesses would have had to go to Toronto for this type of centre, now, it's available right here.
We know it doesn't make sense for your business to go local simply for the sake of supporting a company that operates nearby, but it does make sense to go with Start.ca. With us, you get the support of a team that views you as a partner, not as a number. You get a dedicated rep who works and lives in London and wants to see your business flourish. Plus, you get access to some of the most advanced customizable internet technology in the world. By going local, you'll discover just how far your business can go. Give us a call at 519-488-7020 or find out more at www.start.ca/business.