The 'Start Way' is changing the way Ontarians feel about Internet Providers. Here's how.
4 minutes read
|
March 4, 2021
Let's be real, telecommunications providers have historically had a negative reputation for the way they treat customers, and sometimes for good reason. Some internet providers offer misleading rates, employ high-pressure sales tactics, and of course, many providers lock their customers into services they don't want through contracts or bundle pricing. Today we are going to talk about how the 'Start Way' aims to change what Ontario thinks of internet service providers. Specifically, how Start.ca is working to solve the 'pain points' of the telecom industry.
What are pain points you ask? Great question! Pain Points are defined as specific problems that customers in an industry are facing. We are going to go through them one by one and see how Start.ca is reshaping the customer experience for internet, home phone, and TV services.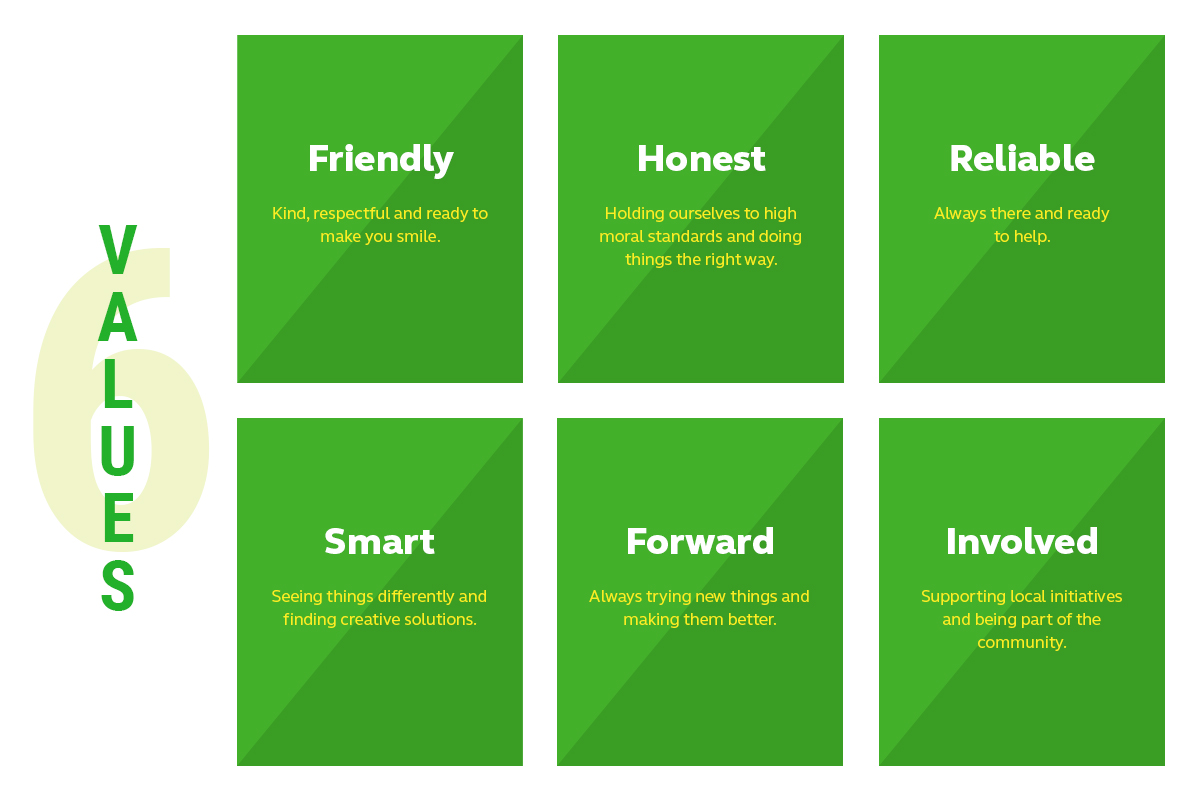 First, it is important to know about Start's philosophy of customer service. Here at Start.ca, our company lives and breathes 'The Start Way'. This means walking the walk and adhering to the 6 core values that the company was built on:
Friendly
Honest
Reliable
Smart
Forward
Involved
It all boils down to making sure people have a positive customer experience. These core values will not change.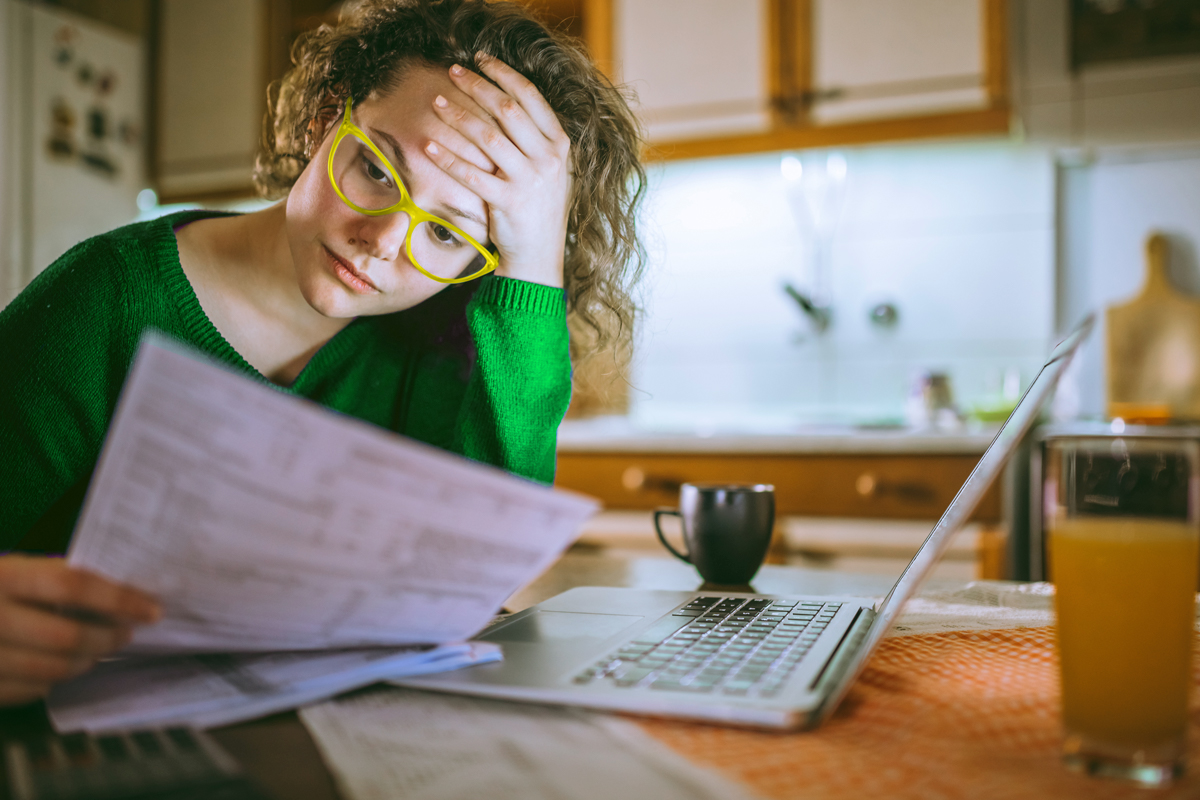 Now, what are some pain points in the telecom industry? I am sure most people are all too familiar with them.
1. Contracts – Companies keep customers in binding contracts.
Ever try getting out of a bad contract? It's a bit like getting out of a bad marriage.  At Start.ca, we have NO CONTRACTS. We believe that true internet bliss doesn't need a contract.
2. Promotional Pricing – Companies raise prices on customers.
In Start.ca's 25 plus year history, we have raised prices only once for our customers. While most providers have raised prices to keep up with inflation, we've kept ours down as much as possible.
3. Different Pricing – My neighbor pays less than I do for the same service
At Start.ca, if you and your neighbour have the same service, you pay the same price. All of our customers in Ontario have the exact same pricing. You also don't have to play games to get our best price – all of our services have completely transparent pricing that you can find on our website.
4. Overage cost – Companies force customers to pay more for going over their data limit
At Start.ca, all of our services come with unlimited usage. There are NO OVERAGES FEES!
5. Department transfers – Companies make you talk to a manager's manager's manager to switch or cancel services.
We believe that we offer excellent, competitively priced service that's hard to say no to. However, if you want to switch to another provider for one reason or another, we're not going to lose any sleep over it. Heck, we will even do everything on our end to make your transition to another provider as painless as possible. And when you come back, we promise we won't say, "I told ya so."
6. Bundle Pricing – Getting stuck with services you don't need or want to get a "lower" rate.
Start.ca has NO PROMOTIONAL PRICING. No bundles and no promos. What you see is what you get! For a company to be able to offer you a reduced price for bundling, it means their base prices are artificially inflated. That's just not our style. We offer TV and home phone service but you don't need to mix and match services to get great low rates.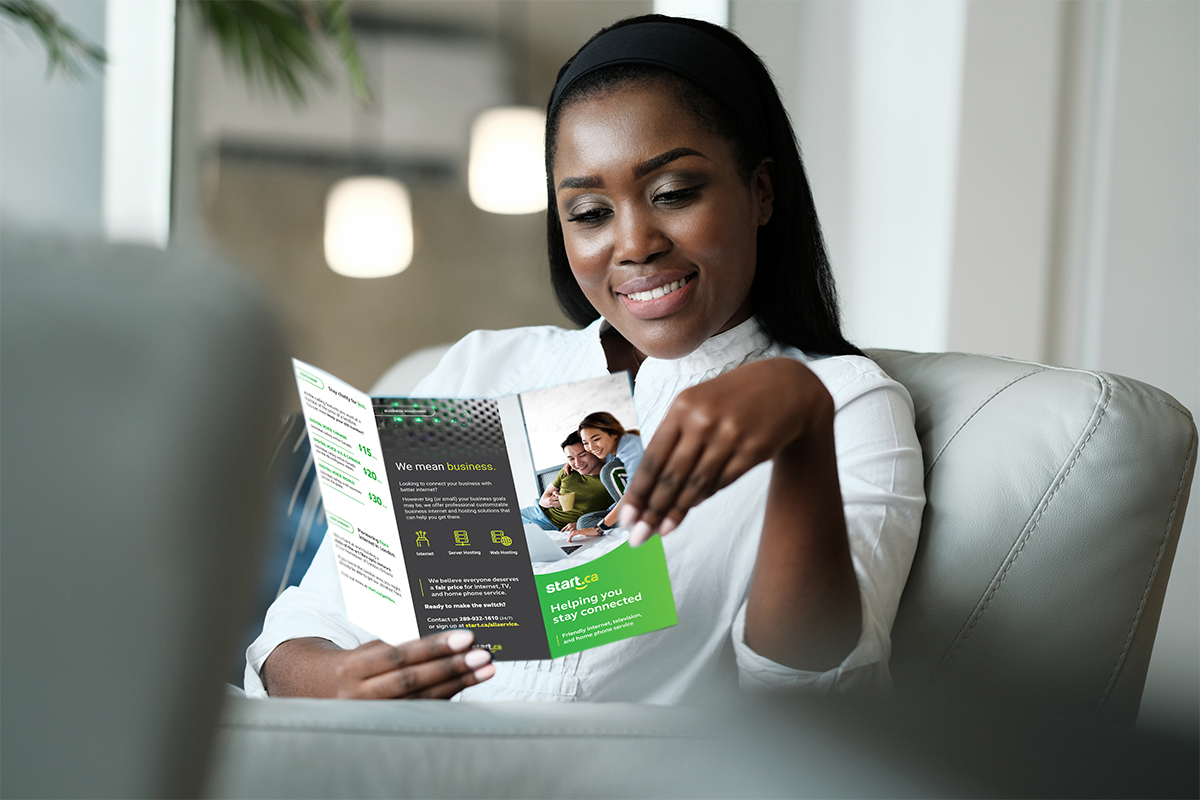 If you've dealt with some of the larger providers out there, chances are that you have had a bad experience. From stifling contracts and pushy salespeople, to deceptive prices, dealing with a company to set up your internet, TV and phone can be a royal pain. Start.ca is a breath of fresh air when it comes to customer service in our industry. We confidently stand by our values and our services. We pride ourselves on our customer experience and will continue doing everything possible to make the telecom industry a little more painless.
So what are you waiting for – change the way you feel about your internet provider! Switch to Start.ca today!