5 Internet-Insider tips on what to be aware of when shopping for a New Provider
6 minutes read
|
October 30, 2020
In the market for a new internet service provider (ISP)? Before signing on the dotted line, here's what you need to know.
Many ISPs offer deals, bundles and promotions to attract buyers. But all too often it's what they don't tell you or what's hidden in the clauses and fine print that you have to worry about. If you want to avoid falling for their tricks… read on.
The ISP Specific Email Address – AKA the Oldest Trick in the Book
The internet provider email address seems amazing at first because you get to skip the tedious process of signing up for an email account. But it's not all it's cracked up to be. It's essentially a sneaky way to handcuff you to that provider for life. Think we sound cynical? Well, what happens when you later decide to change internet providers? Ever try migrating your email address and contacts? Ever try to remember all the companies and people you've ever given out your email address to?
As soon as you leave, most internet companies deny you all access to your email address, causing you more work  in the end. By design, it's the sneakiest way for ISPs to prevent customers from ever leaving. Avoid this trap, just say "NO" to using ISP-specific email addresses and create your own.
If you are already relying on an email account associated with your provider, we recommend you do the following before you switch providers.
Research email services to find one that makes sense for you. Many of them are free and loaded with excellent features.
Once you've found an email service you feel good about, sign up and make your account.
Then, forward any emails you want to keep from your old email address to your new email address.
Update your contact information and let your contacts know that you have a new primary email account.
Allow roughly a month pass so that you have time to update all of your contacts, including some you might have forgotten about – we recommend making a list of your utilities, banking, and/or important billing contacts that may currently have your email on file. This can help make sure you don't miss any important communications.
Once you have moved everything over into your new account, go ahead and cancel your internet service.
Bundles… Sounds like a Great Way to "Save a Bundle" Right? Wrong.
When most people think of "Bundles" nice things come to mind. Things like cute little babies that are a bundle of joy. Or uncle Rob who's a bundle of laughs. But when was the last time you used the phone that came in your bundle? Our guess is when your dinner was interrupted for the hundredth time to be asked if you need your air ducts cleaned. In the end, bundles typically cost you a bundle.
Here's how bundles actually work. For bundles to be profitable, the business offering said bundles must artificially inflate the rates of individual services in order to be able to later offer discounts when services are combined.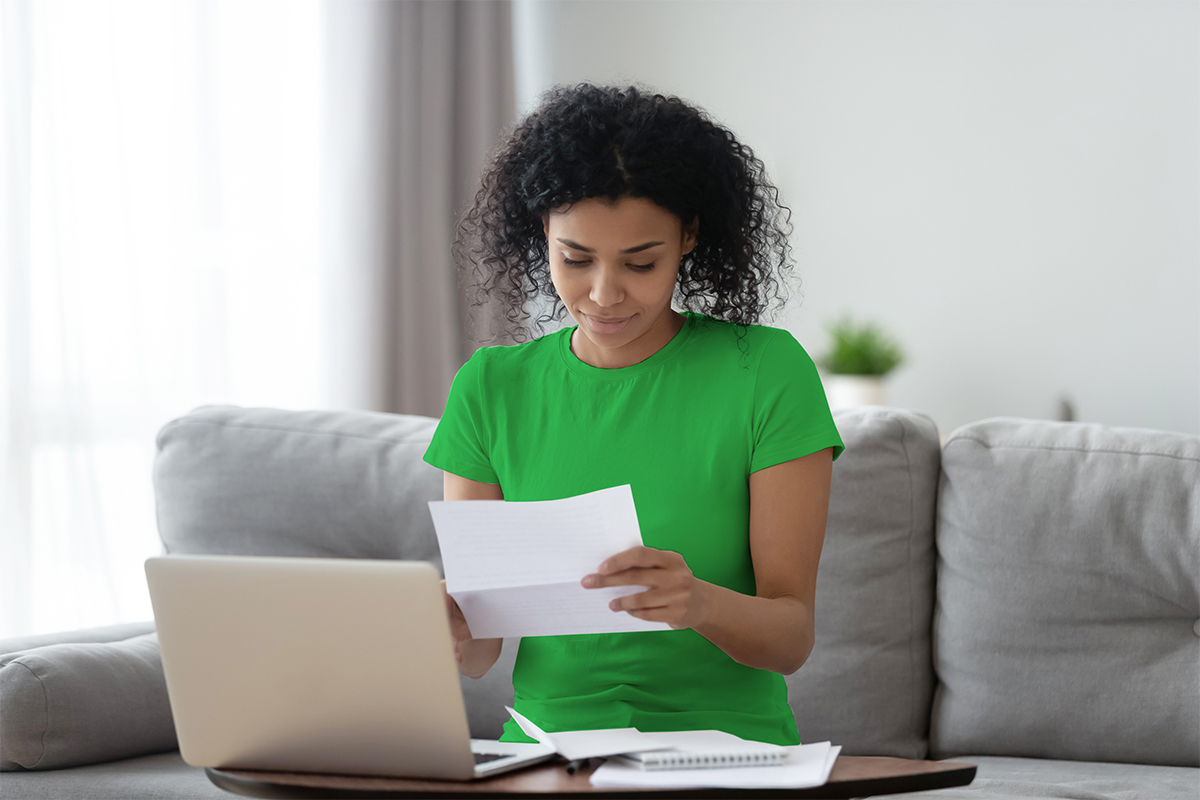 Lots of ISPs offer bundles to trap you into getting more services than you want or need. But when you do the math, only getting the individual items you need is often cheaper than the bundle itself. That's why Start.ca doesn't offer bundles… instead we offer our customers the lowest possible price on all our services already. Apologies for the shameless plug, we couldn't help ourselves.
Introductory Prices and "Gift with Purchase" Deals
Often, telecoms and internet providers will advertise a price for a service that's way below the industry average. Look closely at the small print here. "Introductory prices" are only effective for a limited time, and sometimes they are offered only on the condition that you sign a lengthy contract. They wooed you with their low entry price, but after the honeymoon phase is over you get slapped with the "real price" on your next bill. So much for wedded bliss.
Alternatively, providers may advertise a gift with purchase. This could be something like a late-model tablet or some other type of shiny new gadget. While we'd be lying if we said we didn't love free stuff, the reality is that it's seldom worth it.
Tempting as these offers may be, ask the right questions upfront. Will this always be the price? Will there be hidden charges after the promotion ends? Do I really need another tablet? Or better yet, find a provider that doesn't use promotions to attract new customers.
Retention/Loyalty Programs – Sure, but Loyal to who?
Loyalty should be rewarded, right? Loyal customers should automatically get the attention they deserve. So why is it that when you're transferred to the loyalty department you can kiss a few hours of your life goodbye? They're hoping to wear you down. Hoping you'll just give up and be a sheep.
And if you do persevere, they just offer you deal after deal that, like your sign-up bonus, only lasts for so long before you're back to the real price. So in a world where people rank time as their most precious resource, don't fall for it. After all, what retains customers? Trust. That's why we just give you our best price from the start.
The Monopoly Myth 
While some of the big telecoms and cable giants out there might want you to think that internet options are limited, the truth is that you do have a choice. In Ontario alone, there are dozens of excellent independent ISPs you can select from. The perfect provider for you might even be right in front of you (wink wink).
If you're not sure which provider is best for you, we can't recommend enough how important it is to shop around and learn more about internet services that are available in your area! There is a ton of great information on social media, as well as on forums such as Reddit or DSL Reports.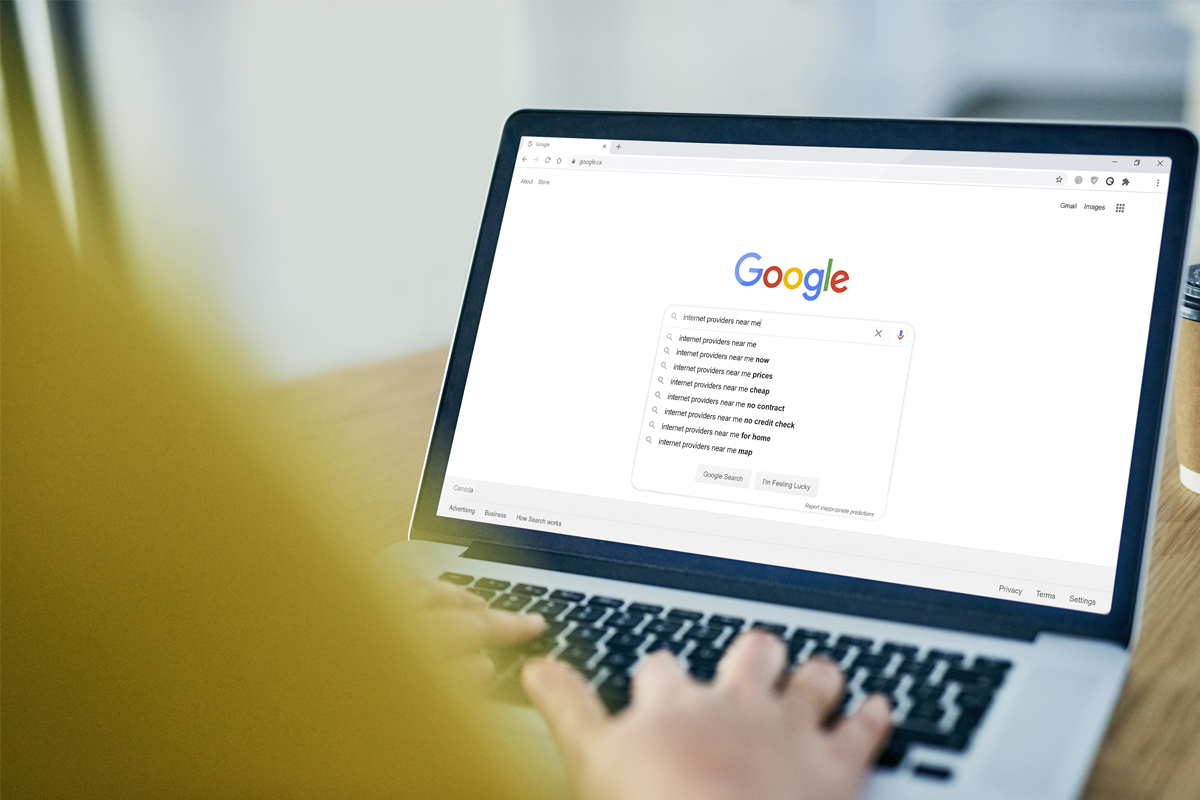 Why trust Start.ca?
We recognize that you may be hesitant to trust an internet provider's take on this. Fair point, however, for over 25 years, Start.ca has believed in doing things differently.
We don't bundle our services and we never use time-limited sales to push customers into making split-second decisions. We don't even have a retention team! Our service prices are transparent, so you don't have to barter, bargain, or haggle with us to get our lowest possible price. We'll just give it to you!
We believe that if we offer outstanding services and support, our customers will want to stay.
We hope these tips help you on your internet service journey and that you find an internet plan that makes sense for you. Be sure to shop around, read the fine print, and remember that sometimes a flashy deal isn't as great as it might seem.
Thinking of getting ready to switch? Check out our "How to Switch" video for more tips!