Why doesn't Start.ca price match?
2 minutes read
|
April 2, 2020
Why doesn't Start.ca price match?
Friendly pricing means no haggling, and no time-limited promo pricing. Your price is your neighbor's price for the same service.
April 2nd, 2020
By the Start.ca Team
Many of us have played the price promotion game with our internet or TV providers. Without warning, you get a service bill that's higher than normal. It's frustrating, so you call your provider to let them know you're thinking about changing things up. Suddenly, you are offered a fantastic deal that you never would've been offered if you hadn't made a treat to leave. Why weren't you offered this great price in the first place? And if you take the deal, is this same thing going to happen again?
Luckily, Start.ca does things differently.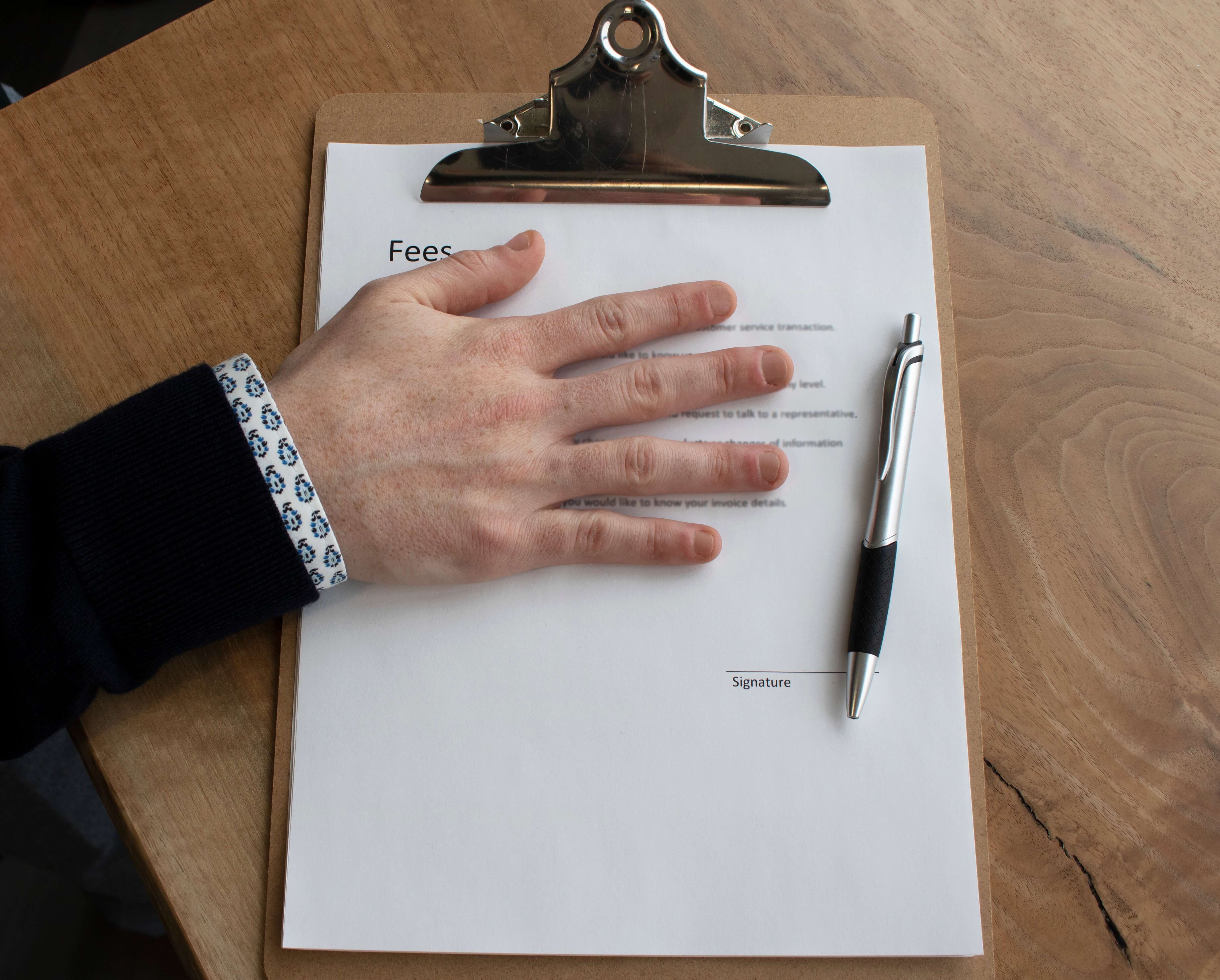 One Price Promise
At Start.ca we don't believe in artificially inflating a price just so we can offer you a discount on it later. We give everyone the best price possible right out of the gate, no haggling or negotiation required. That's also why we don't offer bundles. We'll give you the best price we can on each individual service regardless of whether you sign up for one service or all of them.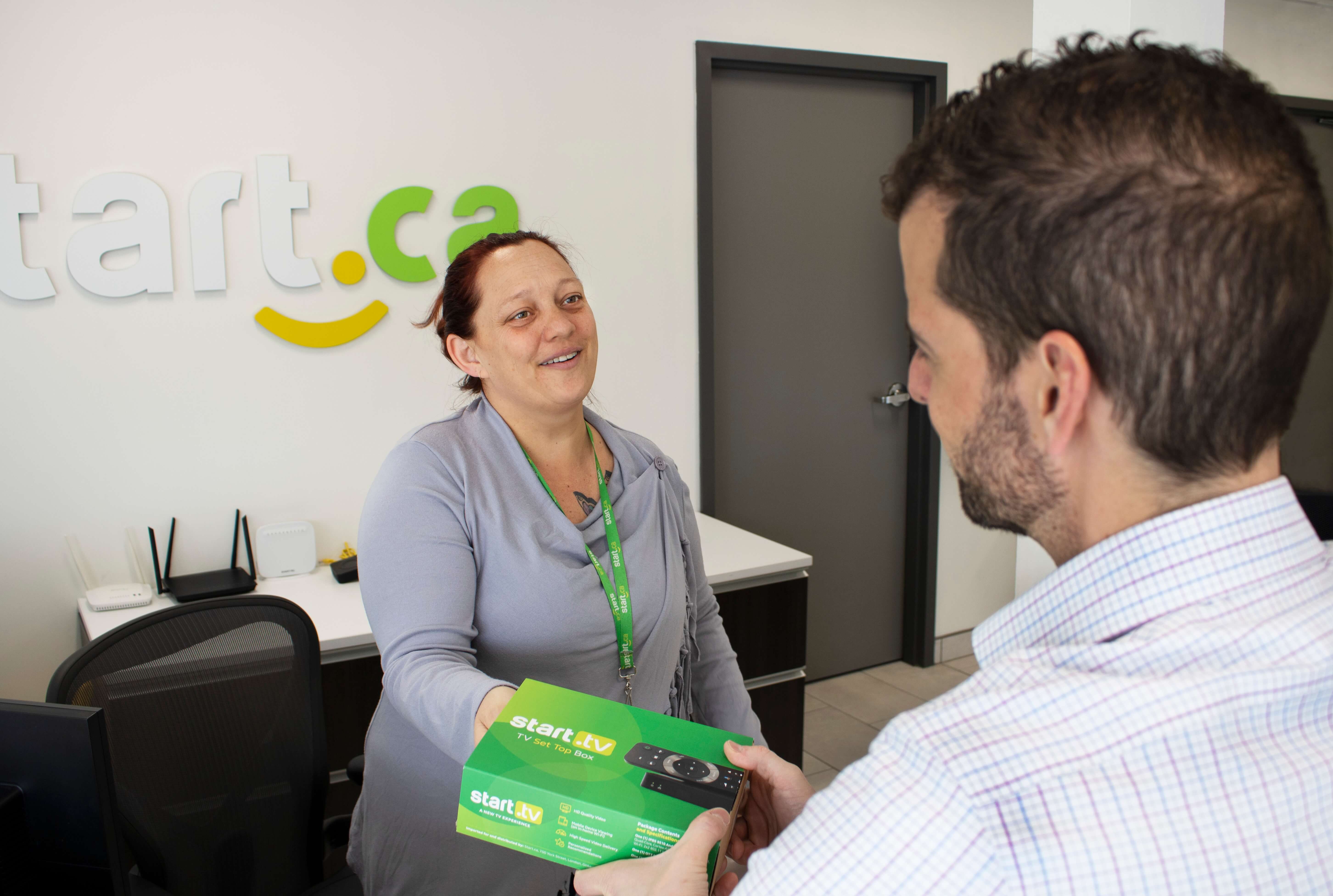 Living our core values
Why do we do it this way? Because it's the friendly thing to do. We have six values at Start.ca that help guide what we do. Friendly, Honest, Reliable, Smart, Forward, and Involved. We live these values every day, and they are reflected in how we treat others. That's why we believe that everyone has the right to be treated equally and to pay the same lowest price.

The Start.ca difference
Ready to escape the price promotion cycle? Be done with haggling forever. give Start.ca a call. Our agents are available 24/7 to take your call and give you a great price for great service.
It's honest. It's friendly. It's the Start.ca difference.
Call us 24/7 at 519-434-5888/ 1-866-434-5888 or start a live chat to make the switch to Start.ca.